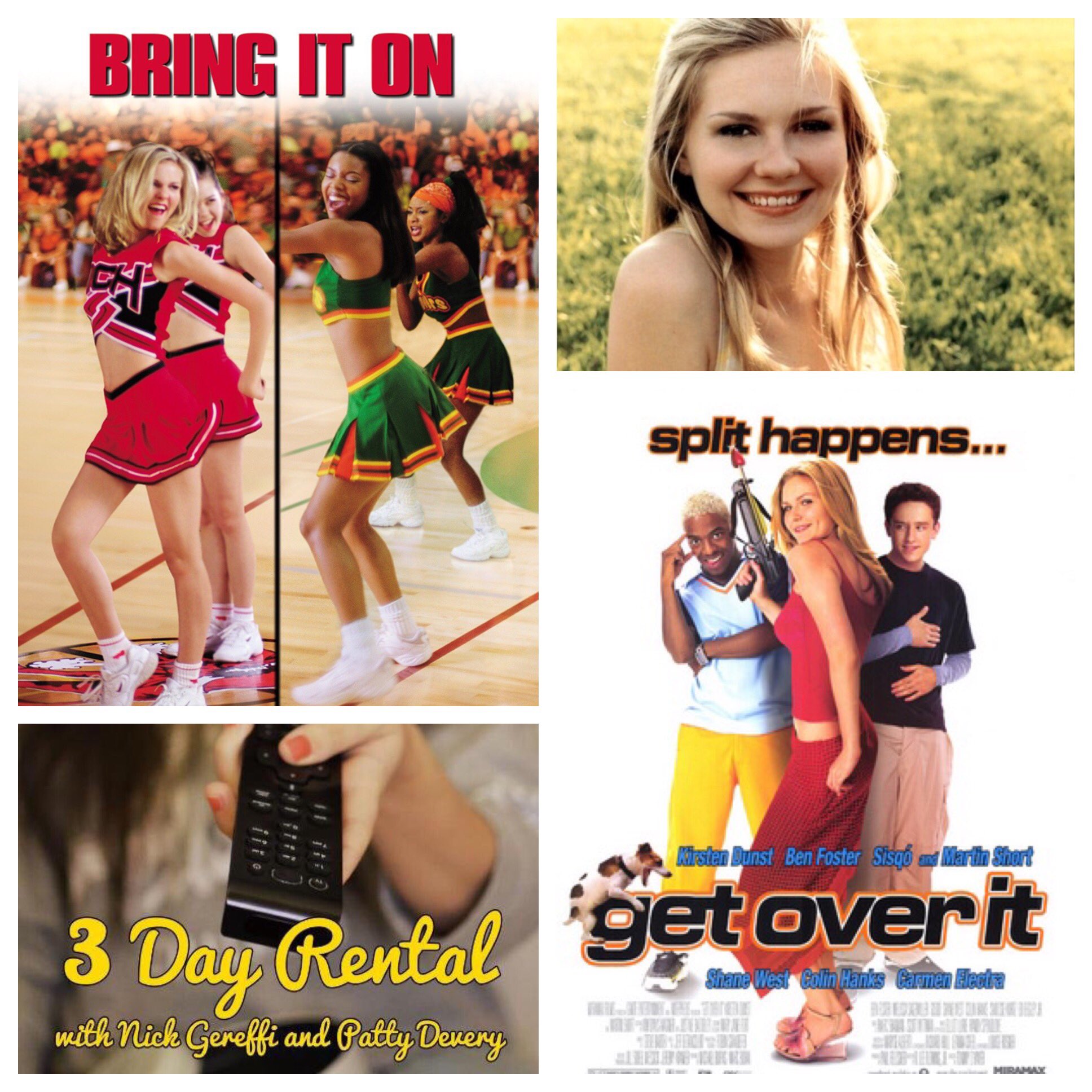 I've shared some of the
podcasts I listen to
on a frequent basis but I've been introduced to a new favorite podcast -
3 Day Rental
! It harkens back to the Blockbuster days and cheesy teen movies from 1995 to 2005. New episodes come out on iTunes every Friday.
If you follow me on
Snapchat
then you may have seen me catching up on the weekends. Thus far they've recapped -
Clueless
,
She's All That, Can't Hardly Wait, The Princess Diaries, Bring it On
and a ton more! Every week I find myself having to rewatch these classics (albeit most of the time corny) to reminiscence on the horrible fashion and to see where some of these big stars started or how well some have aged (hello Breckin Meyer!). And if you needed another reason to tune in - my buddies
Evan
and
Lisa
have both guest starred!
What podcasts are you currently listening to?