While you may have enjoyed the Black Friday frenzy, don't forget your local small businesses! Small Business Saturday is an important reminder that our economy and local communities thrive when these stores do. Some small businesses I'm shopping are:
MyTee B.A.D. -
They just released their Winter Collection and I went a little crazy lol. I bought one of their grey studded beenies and the flannel turband. They'll be having an awesome Cyber Monday sale but the exclusive
V.I.B. Pre-Sale
starts Sunday November 30th at 7 pm EST. Signup for their mailing list to receive the exclusive code to shop early and receive additional savings:
http://www.myteebad.com/v-i-b
! Or if you're too impatient - you can use code
BGKIM15
all year round to enjoy 15% off.
Booda Organics -
Their products are made
with all-natural ingredients and by hand with love. This "tub of love" is $38 which is about the same price as Clinique's Body Butter. If you care about what you put on your skin or just love good healing products then I recommend checking them out.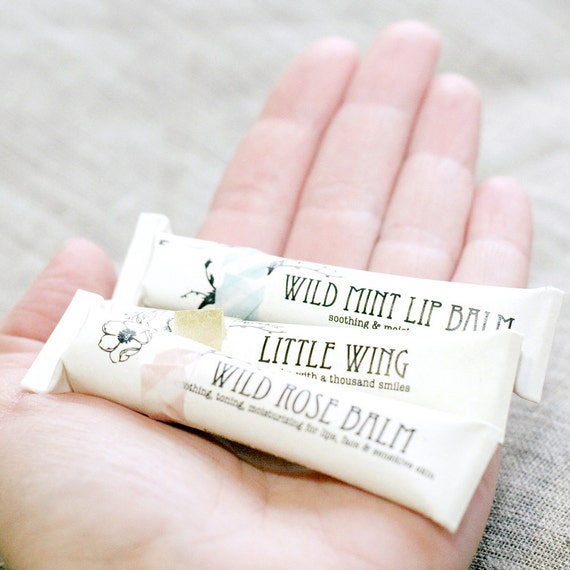 Phoenix Botanicals -
Another locally made company with all-natural products. I featured them in my
Favorite Eco-Friendly Products
round up. They have everything from body oils to serums and body butters. I'm personally a fan of their lip balms!
What small businesses are you shopping today?