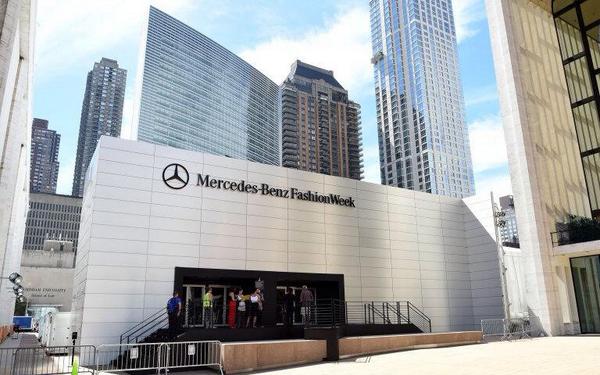 I had every intention of going to Fashion Week this season. I love going! But perhaps it was overly ambitious of me to think I could attend shows this season with working full-time now and being back in school. I enjoy seeing the street style and the new inspirations designers have drawn from for the season. I was envious of everyone's hyperlapse videos on Instagram. But the weekends are my only free time which I honestly would rather spend catching up on homework and errands. Going to Fashion Week is like having another full-time job and I just couldn't bring myself to do it when I knew I had so many other things I needed to cross of my to-do list before the work week started. It just took me by surprise and perhaps made me realize that my priorities are changing. #fashiongirlproblems
Excited to introduce this week's Featured Blogger, Jennifer, who has graciously supported the MMG community and is a fellow East Coast gal!
Your turn! Join the Monday Morning Gossip fun with my co-host Leeann of
Join the Gossip
and myself. Here's how it works:
1. Blog about your gossip - all topics accepted so why not link up?!
2. Include the badge (below) in your post and/or link back to our blogs. If you do not oblige, your post will be deleted.
3. Add your link to the list below.
4. Please only submit
ONE
link to the link-up. Additional links will be deleted.