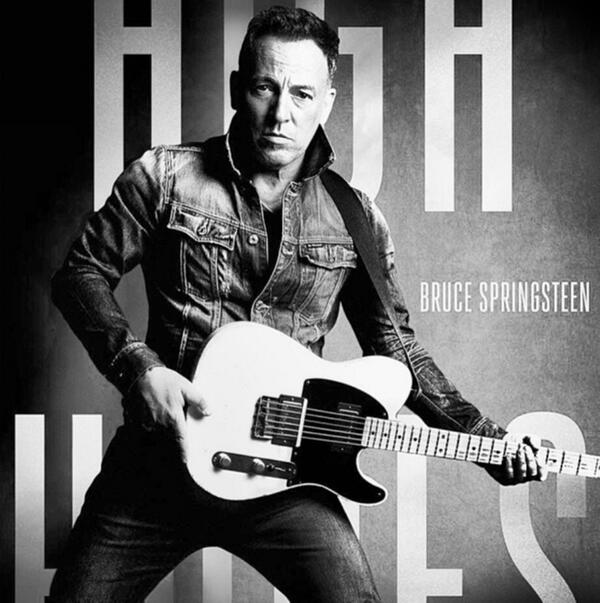 On Friday, HBO premiered the
documentary Bruce Springsteen's "High Hopes"
, which followed Bruce behind the scenes during the making of his 18th studio album. It features rare footage with exclusive E Street Band tour footage and revealing interviews with Springsteen and album collaborator Tom Morello, guitarist for Rage Against the Machine and Audioslave. I grew up in New Jersey and when you live there you are basically bred to be a Bruce (a.k.a. The Boss) fan. Even if I didn't live there, I'd still be a fan of his music. I love it all!
My dad owns every album, has read every book and has watched probably ever film about Bruce. Most of my family has but yet we are always excited about documentaries like this. We can't get enough Bruce. If you are interested in the creative process of a musician or a Bruce fan then I highly recommend watching it. Watch the trailer to get a taste:
On another note: how hot is this man?! lol He's 64 and looks damn good. We make them good in Jersey ;)
Speaking of movies, did you know
Frozen just became the highest grossing animated movie of all time
? Crazy.
What movies you watched recently?