Saturday I headed down to Soho to check out the Nordstrom Pop-Up store for
Sarah Jessica Parker's new shoe line
. She would be making an appearance at the store so I stood out in the cold for an hour for a chance to meet Carrie Bradshaw only to find out you couldn't take a pic of her (let alone meet her) unless you bought a pair of shoes, which are about $400. Ridiculous! The store is beautiful and so are the shoes but I don't have the budget for that. After that heartbreak,
Laura
and I headed to grab some food and stumbled about
Jack's Wife Freda
. I opted for waffles even though it was 4 o'clock in the afternoon because I can eat breakfast anytime of the day lol.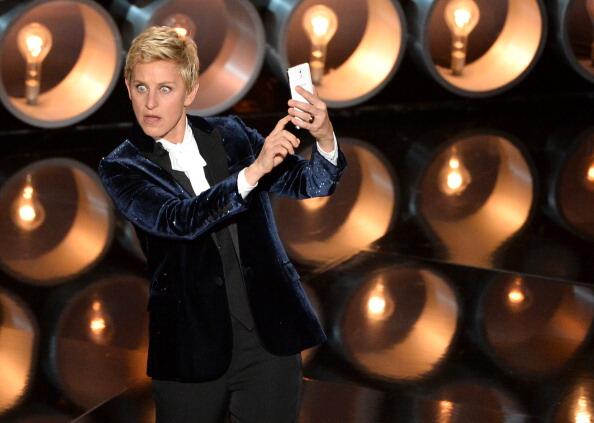 Sunday was the Oscars and as a fashionista I wait all year to be blown away by the red carpet arrivals. Nothing dropped my jaw but the men turned it out in a lot of blue and white suits. What did you think of the show?
Your turn! Join the Monday Morning Gossip fun with my co-host Leeann of
Join the Gossip
and myself. Here's how it works:
1. Blog about your gossip - all topics accepted so why not link up?!
2. Include the badge (below) in your post and/or link back to our blogs.
3. Add your link to the list below.