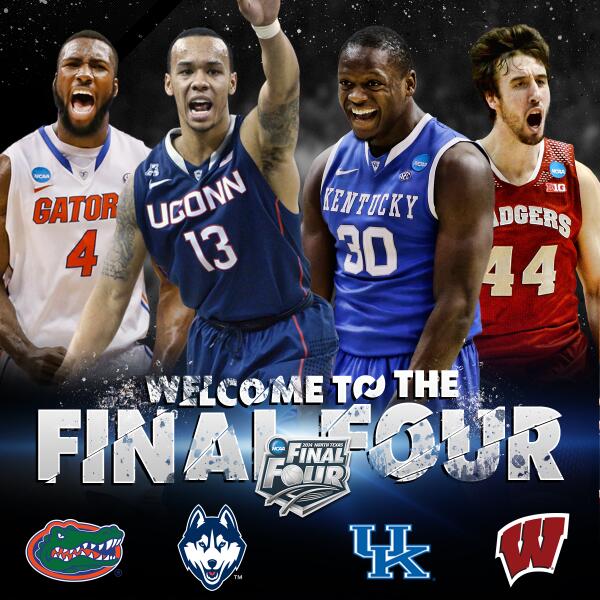 Spring was officially on the calendar last week but since then we've had freezing temps and snow. Happy Spring? I'd like to put away my winter coat in April please! Saturday was pouring so any motivation went out the window. I did laundry while watching the Elite 8 of March Madness. None of the teams I wanted to win are in the Final Four. Womp Womp.
But my night was made with Louis CK hosting
SNL
for the second time. It wasn't as good as the first time he hosted. My favorite sketch was "Black Jeopardy" lol. I also learned about this guy named Sam Smith. WHOA! What a voice. I'm currently obsessed with his "
Stay With Me
." Can't wait for
Louie
to return May 5th. One of the best shows on TV.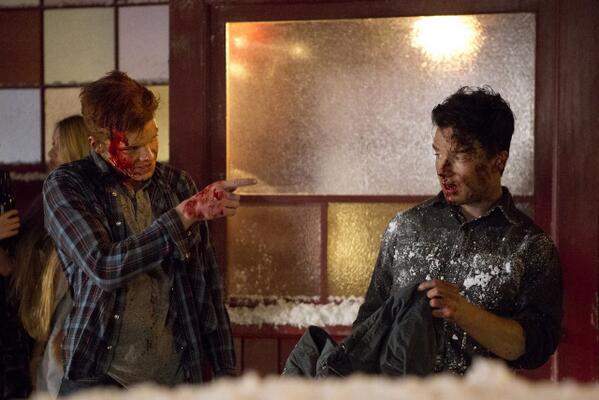 Sunday I watched
Shameless
where Mickey and Ian continued to be one of
my favorite couples on TV
! Mickey did something I never thought he would and when he did I literally cheered... out loud. lol. So crazy seeing the Gallagher kids Deb and Carl grown up with relationship problems.
P.S. Are you a fan of beauty products? Just one week left to enter my giveaway!
Your turn! Join the Monday Morning Gossip fun with my co-host Leeann of
Join the Gossip
and myself. Here's how it works:
1. Blog about your gossip - all topics accepted so why not link up?!
2. Include the badge (below) in your post and/or link back to our blogs.
3. Add your link to the list below.