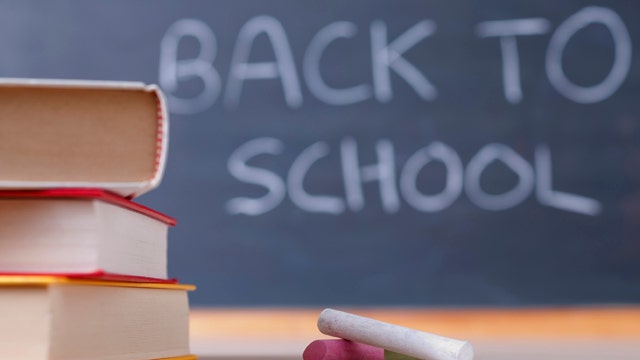 After a long, enjoyable vacation... today is officially the first of day classes for me. Hello Spring Semester! So this weekend was my last weekend of relaxation for the next few months and I took full advantage.
I watched the Oscar nominated documentary,
The Act of Killing
. Holy shit is all I can say. This movie is devastatingly powerful. From 1965-66, one million "communists" were killed by self proclaimed "gangsters" like Anwar in Indonesia. This film asked these killers to reenact their crimes, which they did so gleefully. However, Anwar clearly is still haunted by his past. It's very long, but you witness his slow unraveling to realize "what was this all for?" The last 15 minutes are very powerful. I think it deserves the Academy Award.
Sunday was the
Grammy Awards
. Some of my favorite looks of the night but I have to say the red carpet was boring.
Here's my recap
. Did you have a favorite?
Your turn! Join the Monday Morning Gossip fun with my co-host Leeann of
Join the Gossip
and myself. Here's how it works:
1. Blog about your gossip - all topics accepted so why not link up?!
2. Include the badge (below) in your post and/or link back to our blogs.
3. Add your link to the list below.