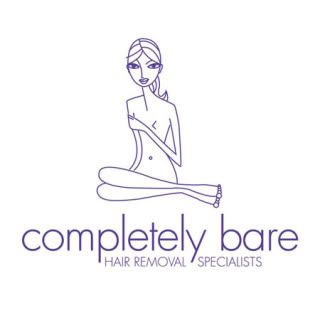 Last week I had the privilege of attending an intimate blogger event at completely bare's 5th Avenue spa. Hair removal can be a bit of a taboo subject but owner Cindy Barshop is not afraid to get down to then nitty gritty. We discussed some common misconceptions about hair removal. Not to be TMI but I hate body hair so I am pro-waxing. They were preaching to the choir for me but I know it can still be intimidating for others. For those who don't know, cb was founded over ten years ago and is the number one destination for hair removal, providing breakthrough treatments and unparalleled service.
Here are some common questions the staff encounters:
Should I have a drink before I get a Brazilian wax?
Although it may relax you during a wax or your buzz may distract you, drinking is not necessarily the best choice before you wax. Alcohol is a stimulant and thins the blood, making you more sensitive. I was super sensitive the first time I got wax I almost kicked the lady in the face. I highly recommend taking Advil before going.
How many sticks should be used during a wax treatment?
Any reputable spa should use a fresh stick after each dip. Double dipping is a big no-no and is highly unsanitary. Even if you don't go to completely bare, make sure you go to someone who specializes in the area you wish to get waxed (or laser hair removal) rather than say a nail salon who just adds these services.
Is laser hair removal better than waxing?
When deciding between waxing or laser hair removal, the staff said "if it bothers you everyday then laser hair removal." It can be the better investment overall but if it's not something that makes you self conscious every day than waxing is the way to go.
Why wax at all?
Waxing is one of the best ways you can temporarily remove unwanted hair. It removes the entire hair from the root, whereas shaving removes hair from the surface of the skin. The hair grows back finer and slower since it is pulled out directly from the root. You can also wait longer in between waxing appointments as opposed to shaving every few days.
Laura with owner Cindy Barshop
And shocker... an outfit pic!
Were any of these facts surprising to you?