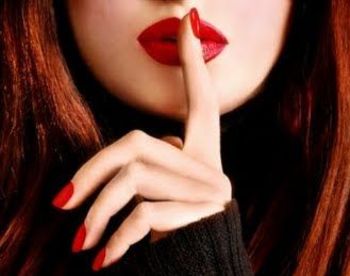 It's the 4 year anniversary of my blog (
my first post
was on July 25th, 2009) and I always try to find an interesting way to sum up all the posts. I realized that while this blog may have started out just to show my writing samples for jobs, it has now turned into a full on personal expression for me. I often find myself confessing things to you and thankfully you all have been wonderfully kind in your responses. Who knows what I'll be confessing on this blog in the next 4 years but hopefully you'll all stick with me! Here are some of the things I've bared in the past four years:
- I don't wash my hair every day.
- I stopped wearing thongs.
- I don't go the nail salon anymore.
- I will never shop at Forever 21 or WalMart.
Miss him every day.
- I love my grandpa.
- Things I didn't learn until after college.
- I don't dress for men.
- I'm a feminist.
- All the things I don't do.
- What I look like without makeup.
- My awful dates and being over dating.
- Never pictured myself having a wedding.
- Living alone is the best!
They're cute and all...
- I'd rather be an aunt.
- Sisters are awesome.
- I've turned my brother into a fashion critic.
- And the struggles of humility in an ego-driven world.
Thank you for your continued support over the past 4 years!