Plane coming in over Newark airport
After returning for an extended weekend in Jersey for Memorial Day, I was quickly thrusted back into grad school. Tuesday night marked the beginning of my summer semester and my first class really hit the ground running. While I'm glad I kept the work load to 2 courses, I still underestimated the intensity and fast-pace of summer classes. Wish me luck!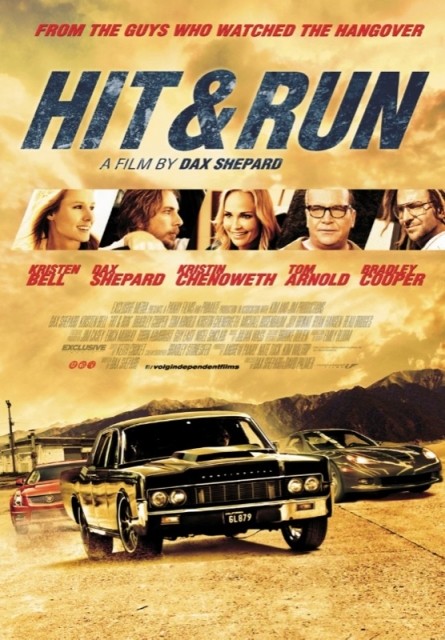 Friday was very chill. Did my homework and tried to stay cool during these past few sweltering hot days here in NYC. At night I watched my Netflix which was
Hit & Run
. It's a romantic comedy written, produced and directed by Dax Shepard (Kristen Bell's husband and baby daddy). A lot of stars are in the movies: Kristen Bell (his wife), Bradley Cooper, and Tom Arnold. It was an enjoyable movie and slightly different than the typical Hollywood romantic comedy, which I appreciated. I'd recommend putting it on your Netflix list.
Arm candy matching my nails // Marcony Ristorante // Nutella French toast // View walking home
Saturday I had brunch with blogging buddy,
Alex
. We went to
Marcony Ristorante
where we had a
Groupon
for an Italian-inspired weekend brunch for 2. I enjoyed delicious Nutella French toast. Nutella is my crack! It was a suffocatingly hot day in the city but still nice to walk by the Chrysler building on my way home.
Birthday girl opening up her gift // Hoffman's chipwiches // Robb Stark
Sunday I headed down to Jersey again in order to celebrate my Grandma's 89th birthday! It was a hot day but we were able to enjoy some BBQ outside. Then the rain came. It was off and on so we kept coming in and out of the house - oh Mother Nature. Then Sunday night was the return of my favorite show,
Game of Thrones,
which skipped a week. Now there's only ONE episode left!! No spoilers but all I have to say is the Stark family has the worst luck.
What did you do this weekend?