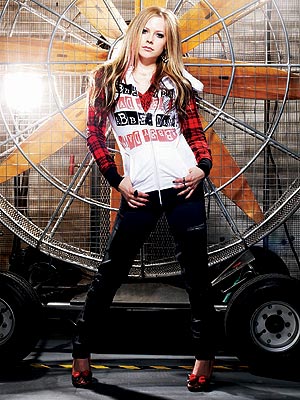 I've already discussed
my addiction to Sally Hansen
nail stickers but apparently it's only going to get worse.
WWD
announced that they've teamed up with Avril Lavigne to create a limited edition collection of their Salon Effects nail stickers. The collection features 12 designs including skulls and leopard each for $9.99 (the usual price). I'm
not a fan of Avril
so I didn't think I'd be interested... but OH NO! I already have my eye on these...
Images via WWD
You can see more at the
WWD
article. What do you think? Will you be picking them up?
Top Image Source