I get "FIVEhead" jokes quite often. I used to be very ashamed of my large forehead and would try to hide it with creative hairstyles and bangs. Thankfully, I have some famous people in my company and now I'm not afraid to show it off (i.e. wear a bun).
Christina Ricci-
I've had a girl crush on her since the '90s (
Casper
,
The Addams Family
) and now the girl has a new hit TV show, P
an Am!
She has large, almond eyes that give her doll-like features.
Mena Suvari-
Another '90s heart breaker, now a mom.
Christina Hendricks-
We all know
my girl crush on her
. She has other large features... if you know what I mean. She typically hides it away with side swept buns as Joan Holloway on
Mad Men
.
Kate Bosworth-
Usually type casted as the surfer chick, she has been glamming it up in Hollywood. She even started a new jewelry company,
JewelMint.com that I have been enjoying
.
Rihanna-
This girl has tried more hairstyles than anyone. I wish I was bold enough to wear some of them.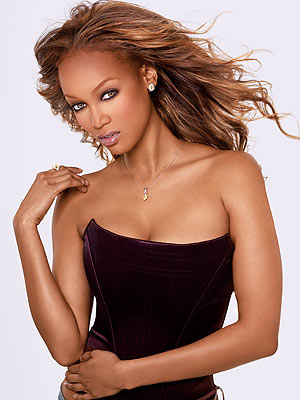 Tyra-
I was hesistant to add her to the list because I'm not a fan, but the girl has rocked the big forehead on more magazine covers then the other ladies so I had to give her some props.
What body part do you get made fun of for most? Any celeb idols who rock it?