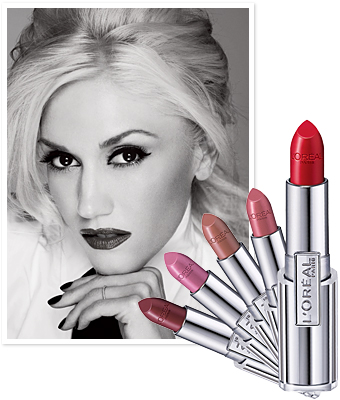 I love that L'Oreal smartened up and featured Gwen in their new ads. Unfortunately, I think she's considered "edgy" for L'Oreal. But Gwen has been an icon for awhile so I'm glad she's getting her time to shine. Of course, she promotes red lips!
Watch the commercial:
What do you think of her ad?