I've never been a fan of over-plucked eyebrows, I'm more a fuller brow girl myself. I've always admired Madonna's eyebrows from the '80s. They were big, bold, full and a little wild. When will that look be in again? Fashion comes in cycle so I guess I'll just have to wait. But in the meantime, here are some women who I think pull it off: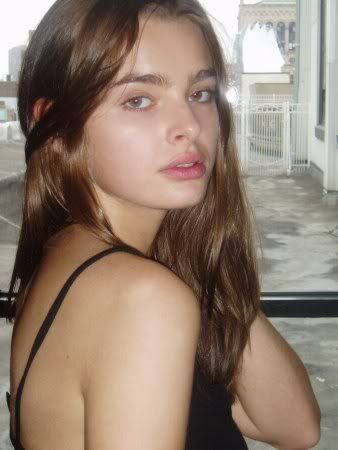 Model, May Gil, has some pretty awesome brows.
An Elie Tahari model
These eyebrows are pretty awesome.
See more inspiration on
my Pinterest board
dedicated solely to eyebrows.