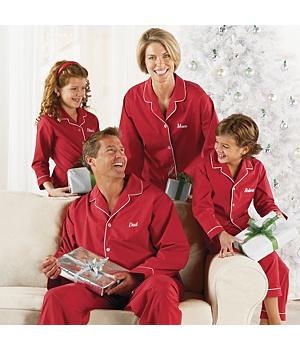 I write this post sitting in my Christmas pj's and holiday nails (soon to come).
No matter how old I am, I will still get excited about opening presents. There is something about unwrapping gifts that gives me such a rush. The thrill of being surprised never gets old in my book. Just when our family was starting to grow old of the traditions, we now have a toddler in the group. Having a younging around, you get to relive many aspects of your childhood. Trying to convince him that Santa is bringing him presents tomorrow and seeing the smile on his face when he unwraps each one, even the biggest grinch (probably me) can't help but join in his excitement. Also, Christmas morning means fresh, baked from scratch Belgium waffles. They're my grandfather's recipe and are so EFFING good! I probably get more excited about that then the presents... although presents are a close second.
Wishing you all a Happy Holiday!